East Selmon Expressway PD&E
East Selmon Expressway PD&E
WGI assisted the Tampa Hillsborough Expressway Authority (THEA) on the project development and environmental (PD&E) study of the East Selmon Expressway. This nine-mile section of the expressway is a highly trafficked transportation route that connects Tampa's suburbs to the developing downtown Tampa area and links two of the most traveled interstates in Florida. This complex roadway includes a four-lane limited-access highway and a three-lane raised reversible toll expressway. It also contains 46 bridges and 34 ramps connecting 14 intersection roads and two interstate systems.
WGI created an accurate control network throughout the project limits for a detailed 3D terrain and structures model with an accuracy of 0.05 feet or less. WGI collected 85 miles of Terrestrial Mobile LiDAR (TML) using the Leica Pegasus LiDAR unit and two Leica P50 static scanners to scan areas and bridges obscured by the mobile LiDAR's laser line of sight. The adjusted and merged 3D point clouds allowed for the extraction and modeling of the 9.5-mile corridor producing a merged 3D model and database.
PROJECT HIGHLIGHTS
Selmon Expressway includes limited access roadways, raised reversible expressways, sideroads, intersecting railroads, and multiple on/off ramps. Design survey efforts for widening this roadway corridor posed unique opportunities with regard to geospatial data collection. WGI applied innovative solutions to integrate Terrestrial Mobile LiDAR (TML) and static LiDAR in challenging environments and developed a robust control network to serve the downtown Tampa area for years to come.
EXP US Services, Inc. and Kimley-Horn and Associates, Inc.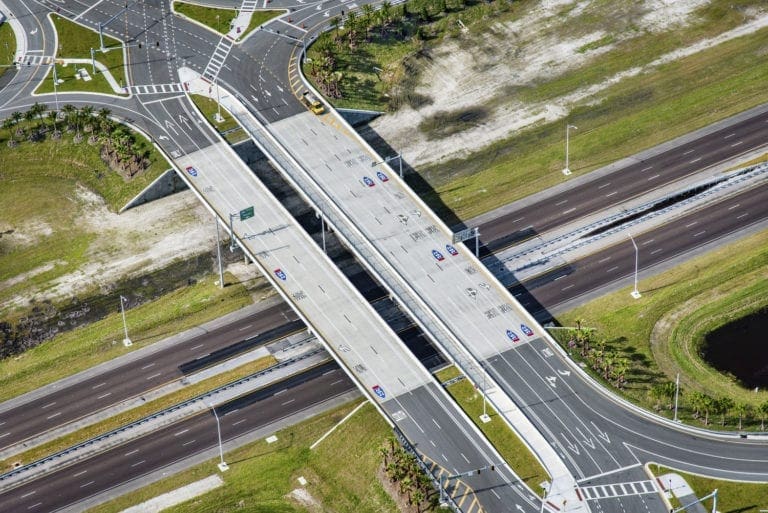 I-95 at St. Johns Heritage Parkway SE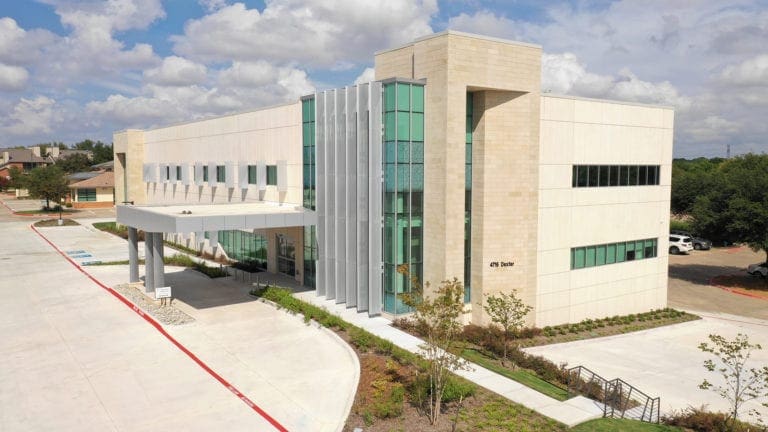 Advanced Heart Care Medical Office Building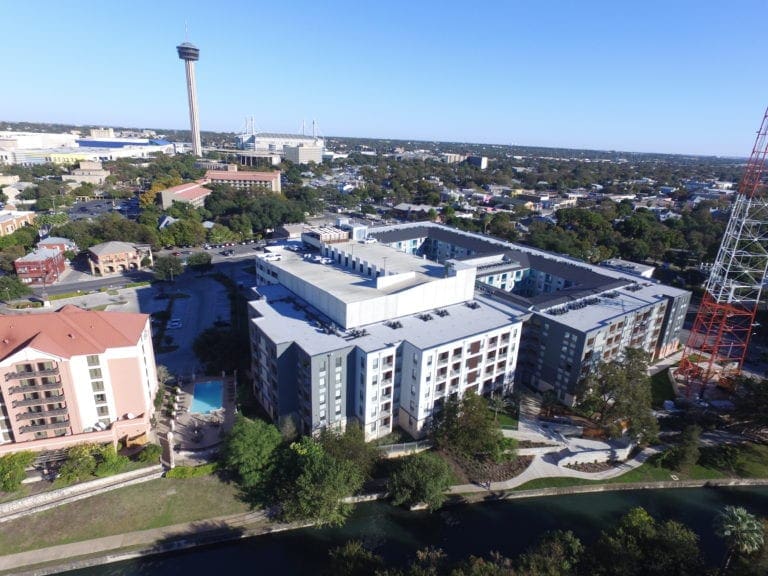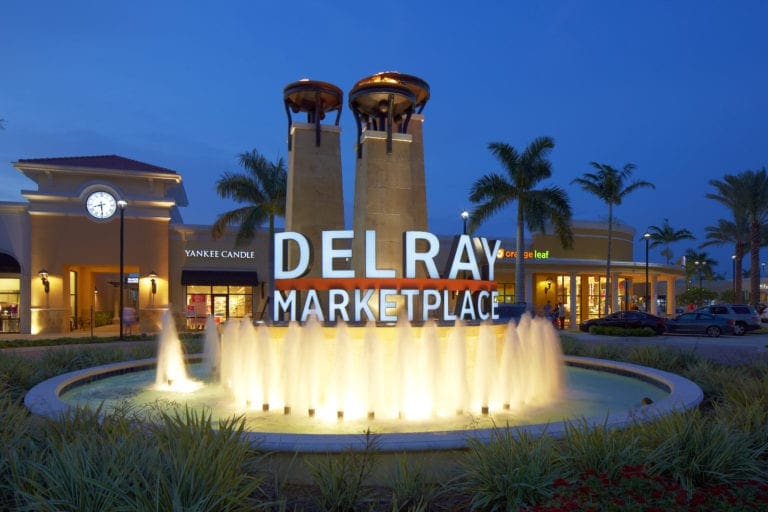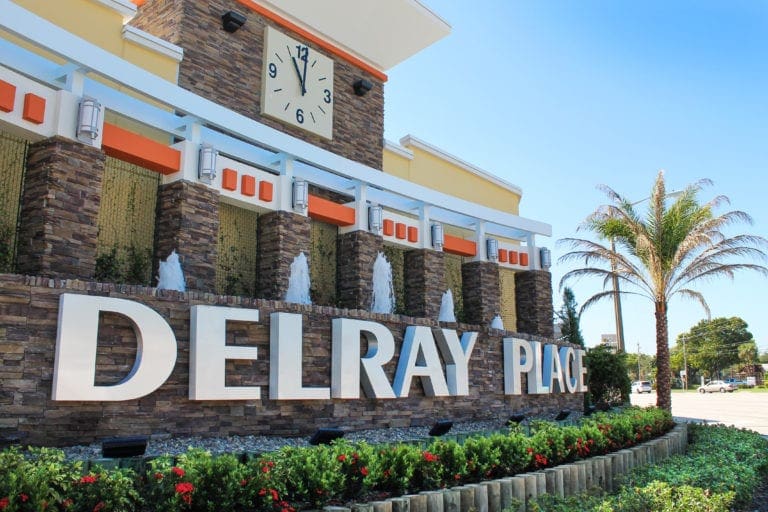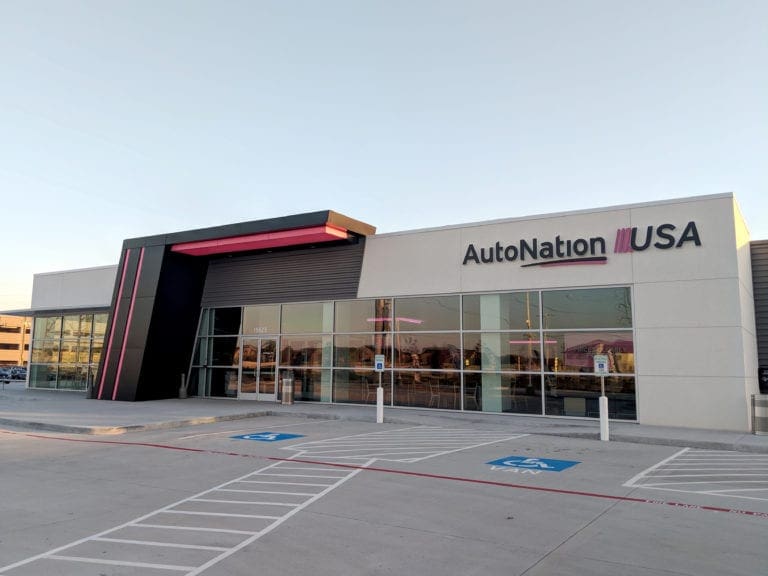 AutoNation Car Dealerships