I-595 and Florida's Turnpike Interchange
As with so many projects in Florida, a primary consideration during current Design/Build projects is pre-planning for future expansion. The WGI team's initial design of the Florida's Turnpike/I-595 systems interchange improves operational characteristics and accommodates future reversible lanes between the Turnpike and I-595 including roadway, drainage, utility coordination, environmental permitting, agency coordination, signing and pavement marking, survey, subsurface utility engineering, and right-of-way mapping.
This system interchange consists of a series of multi-level directional ramps and serves thousands of motorists daily. Auxiliary lanes, a new southbound exit to Griffin Road, and accommodations for future reversible lanes to and from I-595 are all critical components.
During final design, the project evolved and was combined with corridor-wide improvements on I-595 as part of a $1.5B Public Private Partnership Design-Build project for the Florida Department of Transportation.
Florida's Turnpike Enterprise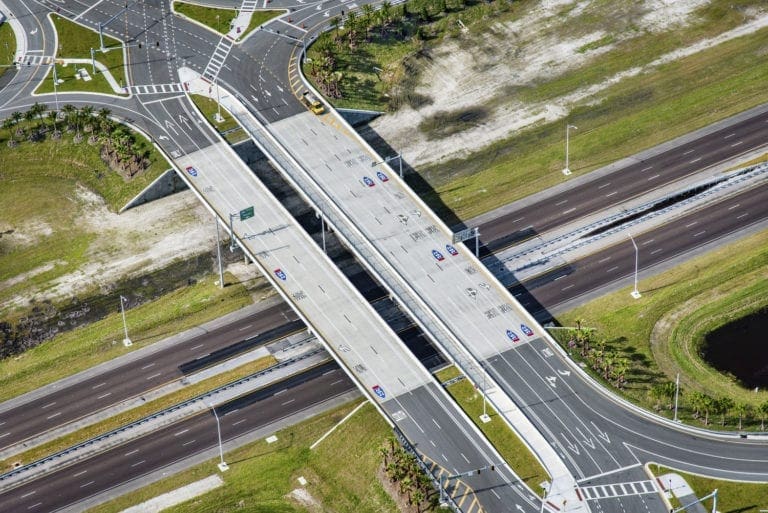 I-95 at St. Johns Heritage Parkway SE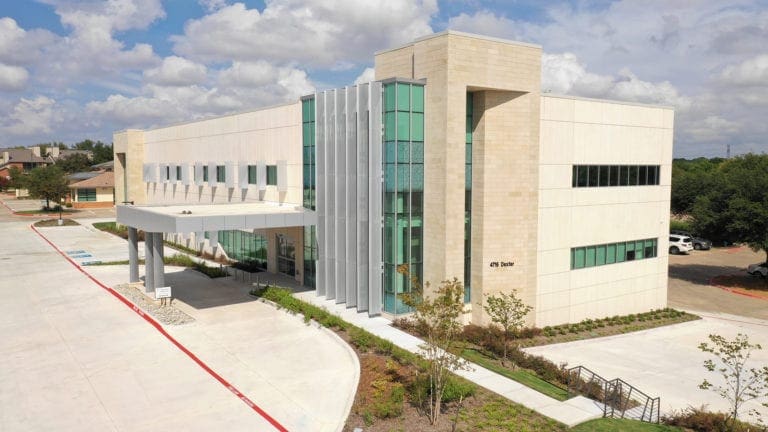 Advanced Heart Care Medical Office Building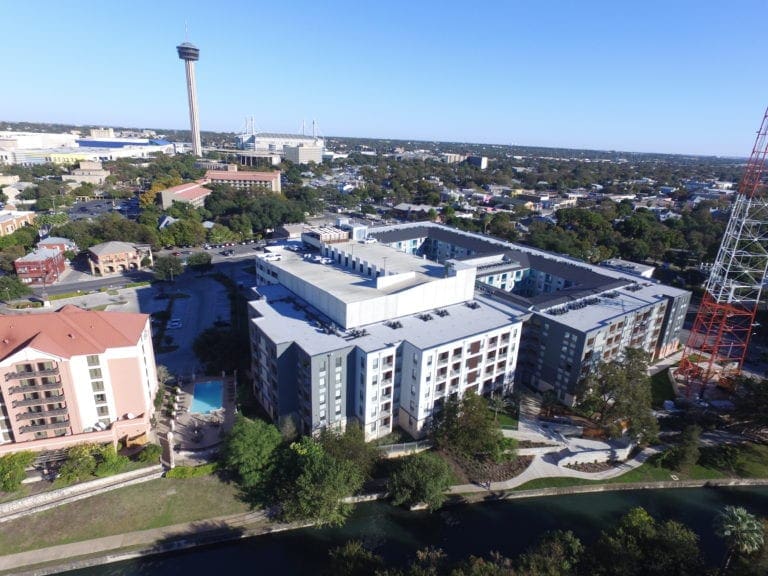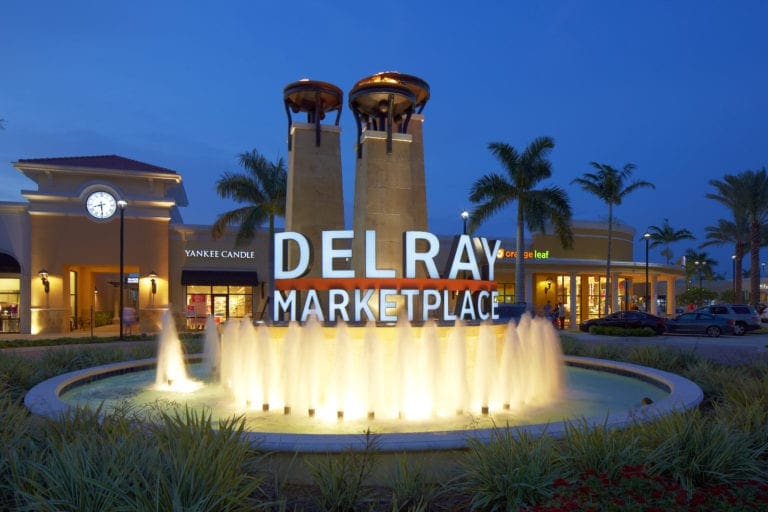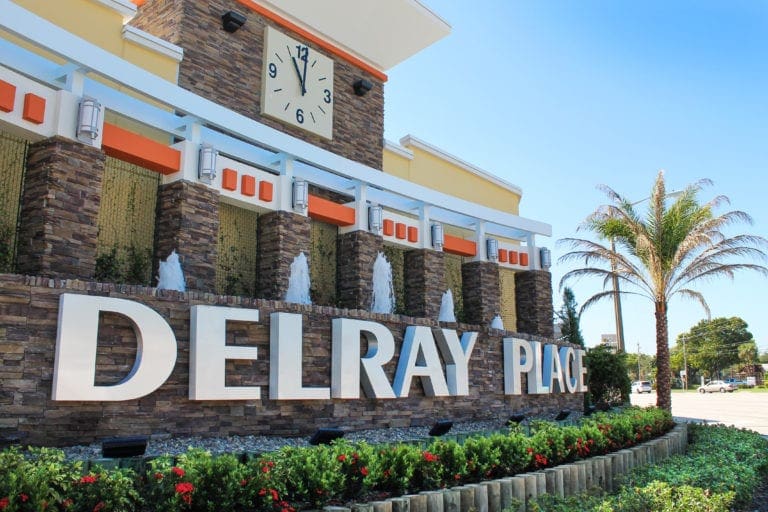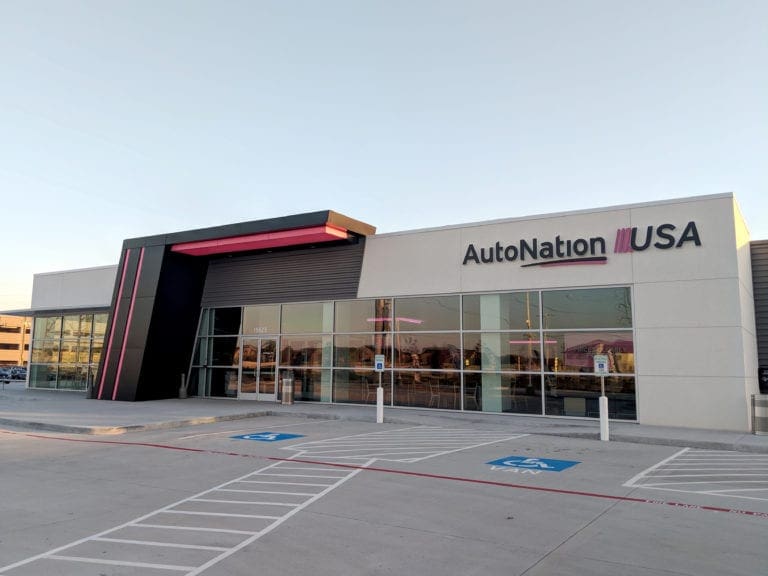 AutoNation Car Dealerships