Lake Worth Beach Opportunity Zone – Master Plan & Massing Study
This master plan focuses on an area of census tract 51.02 which was designated as an Opportunity Zone in 2017. WGI was hired to undertake a massing study and conceptual master plan for the study area to help attract Opportunity Zone funds and direct development. The master plan breaks the study area into six nodes to guide where specific development types and uses are most appropriate within the neighborhood. How these nodes interact with the existing community was a special consideration for the team since the master plan focuses on multi-story mixed-use development and the existing neighborhood is primarily single-family. The light industrial and business incubator nodes were placed where the fewest single-family homes would be impacted, and the TOD and Mixed-Use Residential areas are located so that the intensity can be higher closer to the FEC corridor and scale down into the existing single-family neighborhood.
In addition to preparing the massing study and report, our team worked closely with the community to assess the types of businesses and redevelopment that would most benefit the neighborhood. Two public outreach meetings were held to ensure that the community's insights and opinions were considered throughout the planning process. These insights helped the team to focus on how to attract health care facilities, laundromats, and grocery stores.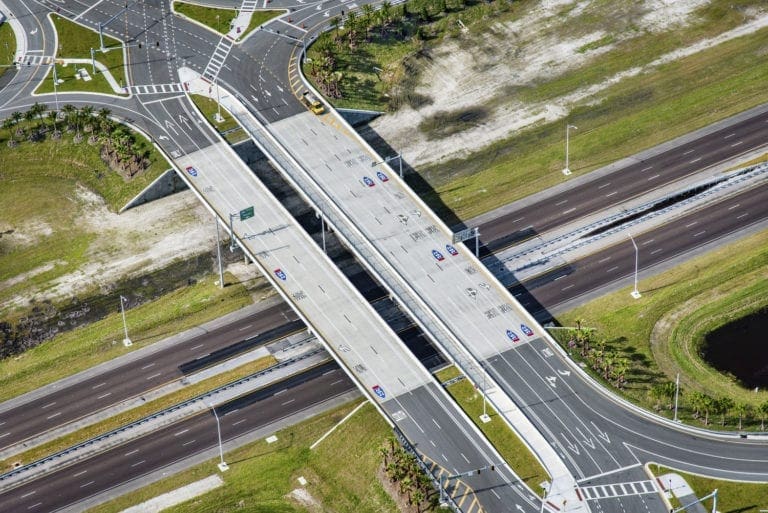 I-95 at St. Johns Heritage Parkway SE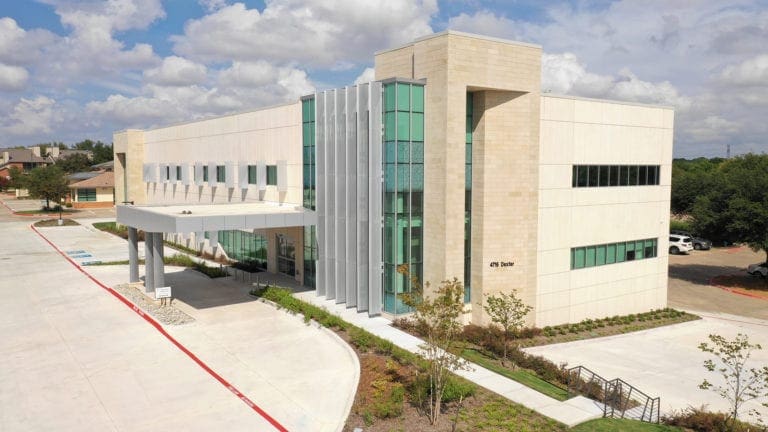 Advanced Heart Care Medical Office Building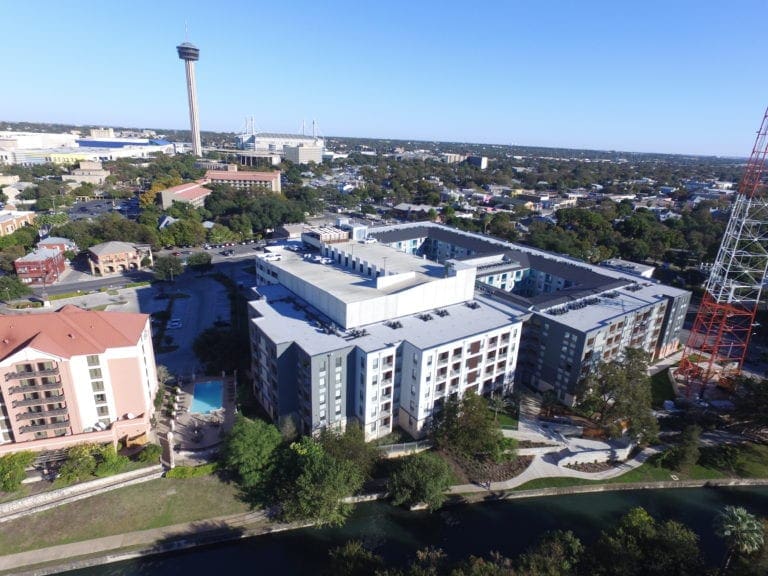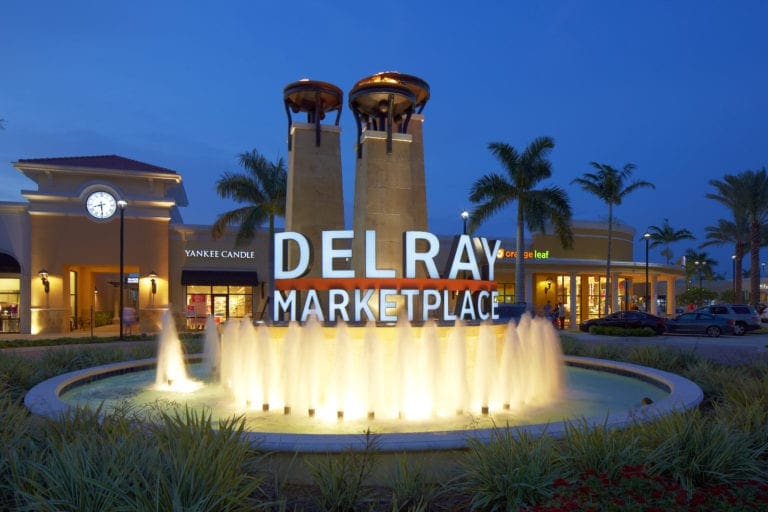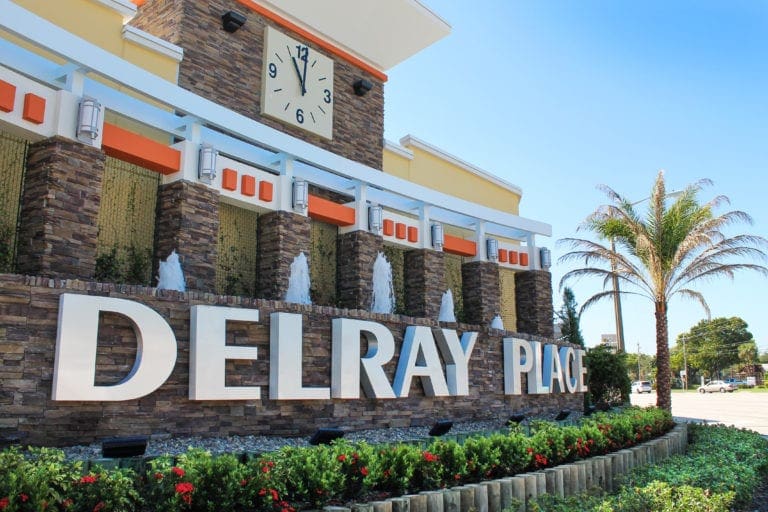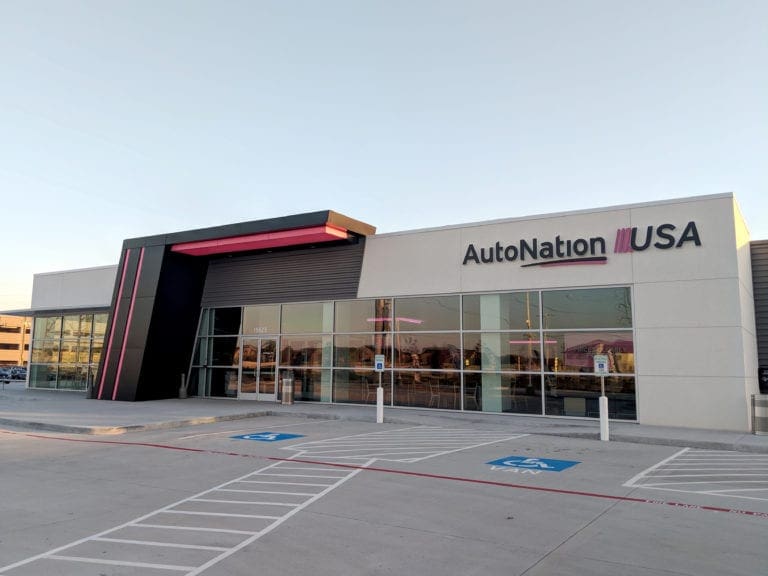 AutoNation Car Dealerships