NE 2nd Avenue Roadway Restoration and Beautification
NE 2nd Avenue Roadway Restoration and Beautification
The much-needed enhancements to this arterial roadway running through a historical district began with the design of calming features such as reduced traffic lanes, raised plateau intersections, paver-brick crosswalks, and landscaped bulb-outs. A unique feature in the design was the inclusion of green-striped bicycle lanes to clearly designate them.
Serving as the lead design engineer for this "Complete Street" project required working closely with the City of Delray Beach, the City of Delray Beach CRA, and the Florida Department of Transportation on the reconstruction and roadway enhancements.
Because much of the funding came from the FDOT Local Agency Program (LAP), the project engineer was responsible for the coordination and specific deliverable requirements inherent in a LAP-funded project, and for ensuring all criteria and requirements of the funding process were addressed and fully documented.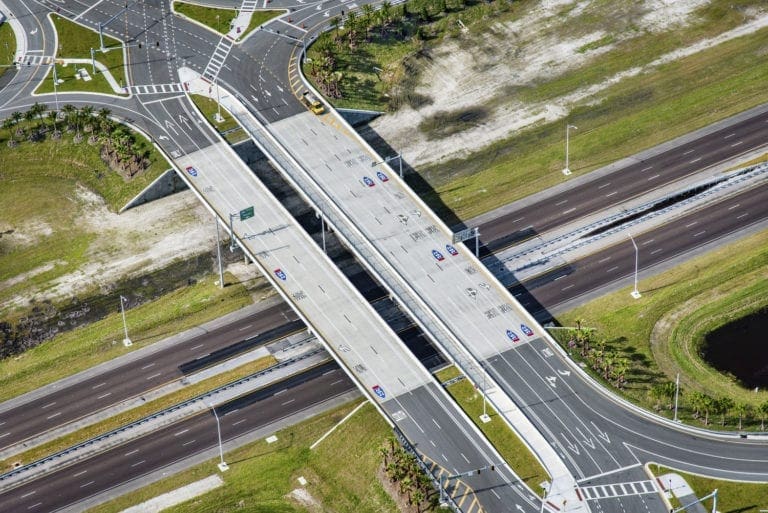 I-95 at St. Johns Heritage Parkway SE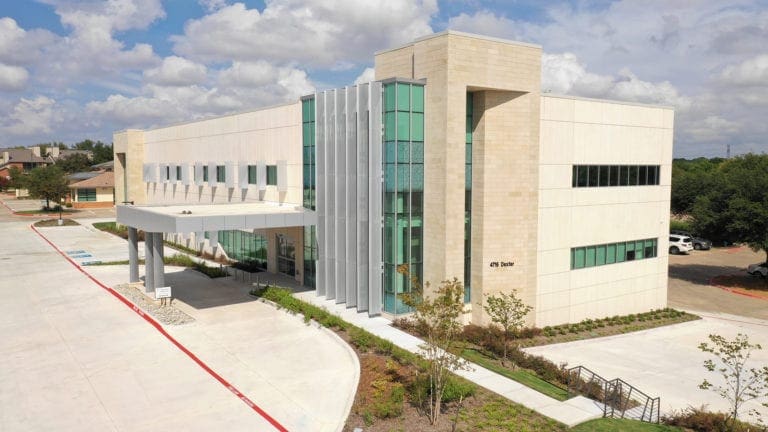 Advanced Heart Care Medical Office Building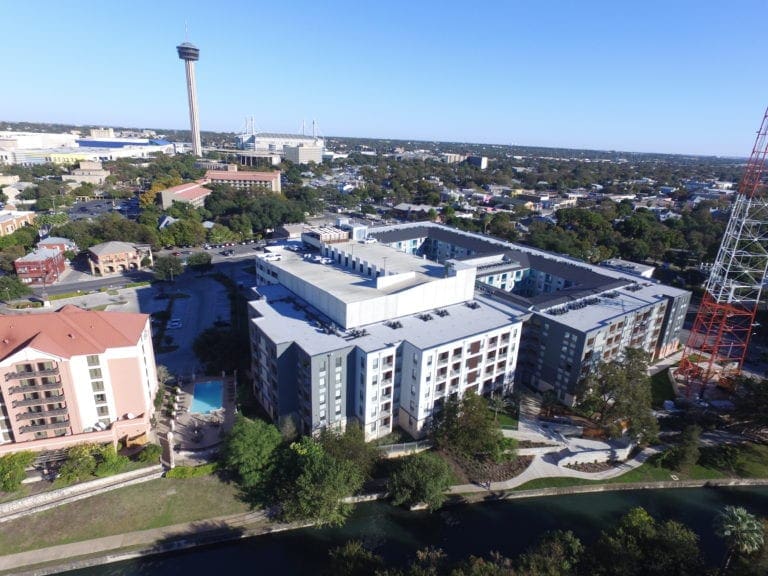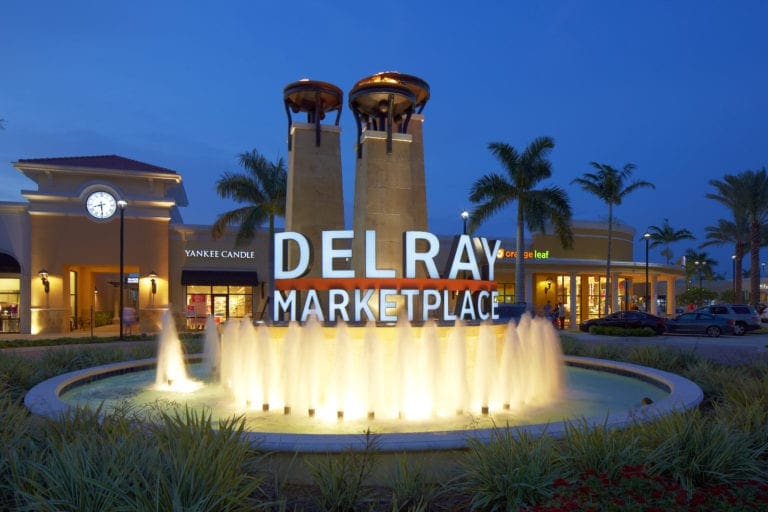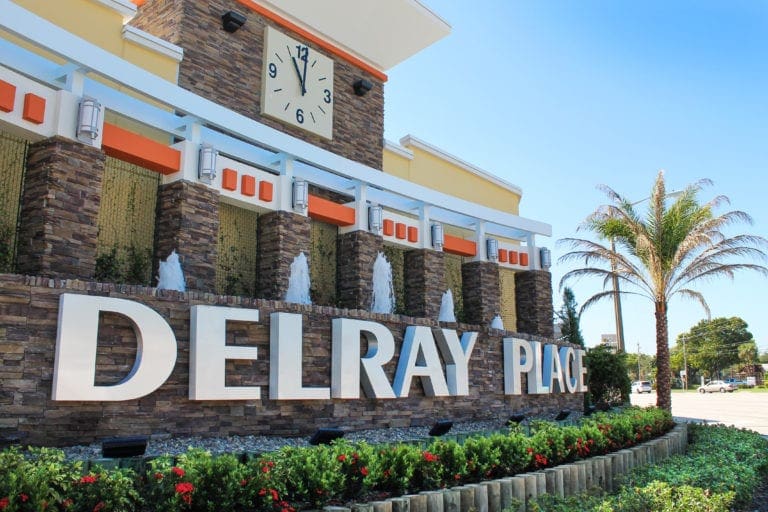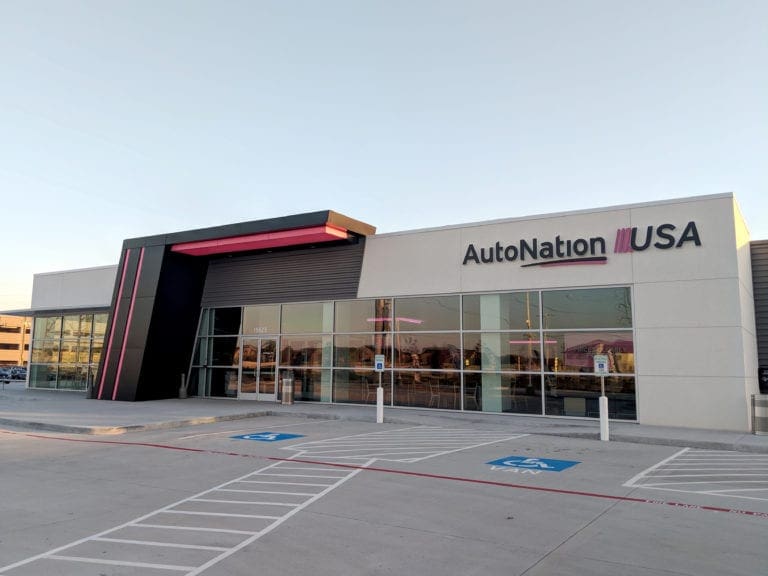 AutoNation Car Dealerships