Pompano Beach Fishing Pier
WGI was contracted by the City of Pompano Beach to design an 864-foot-long replacement fishing pier. Design of the pier walkway forms a circle around a bait shop and continues east. The walking surface is approximately 20-feet wide up to the mean high water mark. Beyond the mean high water line, the deck widens to 30 feet to the east end of the pier. In lieu of the current octagonal shaped end, the structure was designed to represent the head of a Pompano fish, similar to the City's logo.
Amenities on the pier include four shade structures, electrical outlets for maintenance staff, fresh water hose bibs, a dry fire line for fire safety, and three fish gutting stations. Design also includes lighting on the pier, which meets requirements for sea turtle friendly lighting, along with environmental education signs.
The new pier and tower is supported by concrete pile foundations with a concrete pile cap. The walking surface deck was constructed utilizing concrete beams with wood decking in between.
2020 ACEC-FL Engineering Excellence Honor Award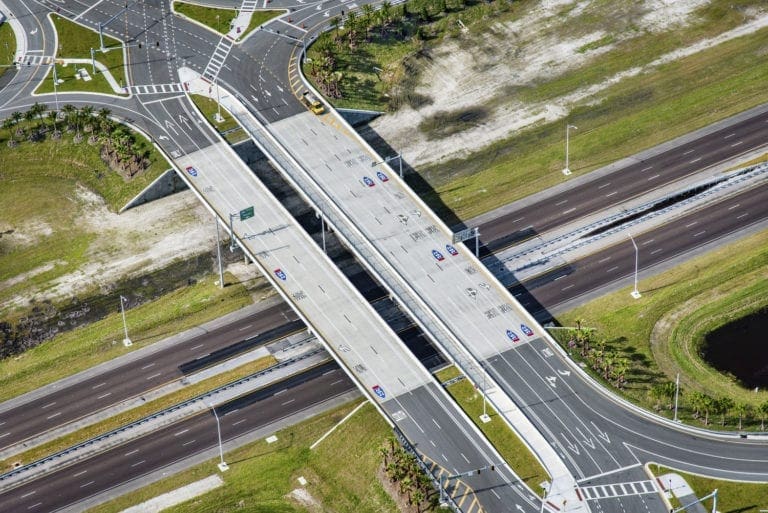 I-95 at St. Johns Heritage Parkway SE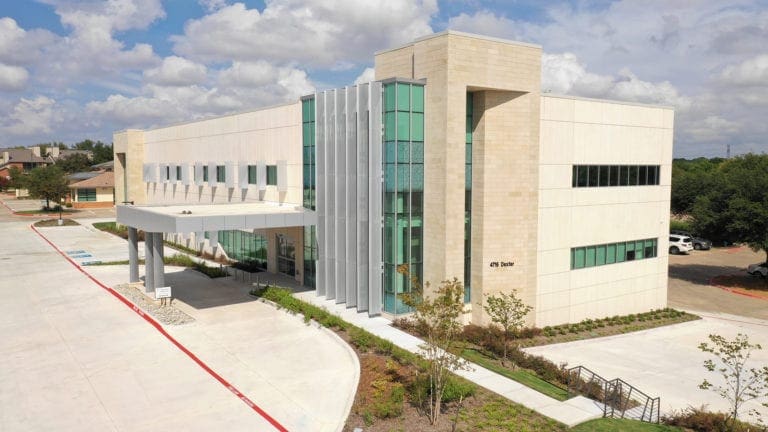 Advanced Heart Care Medical Office Building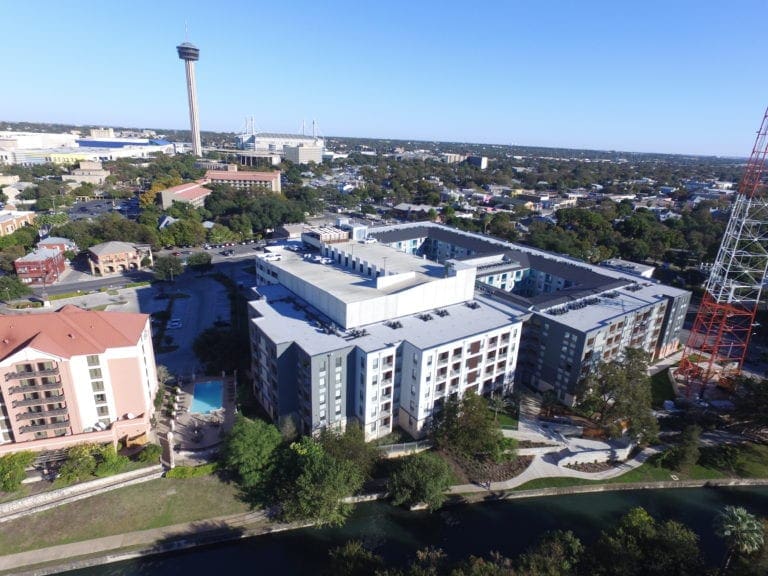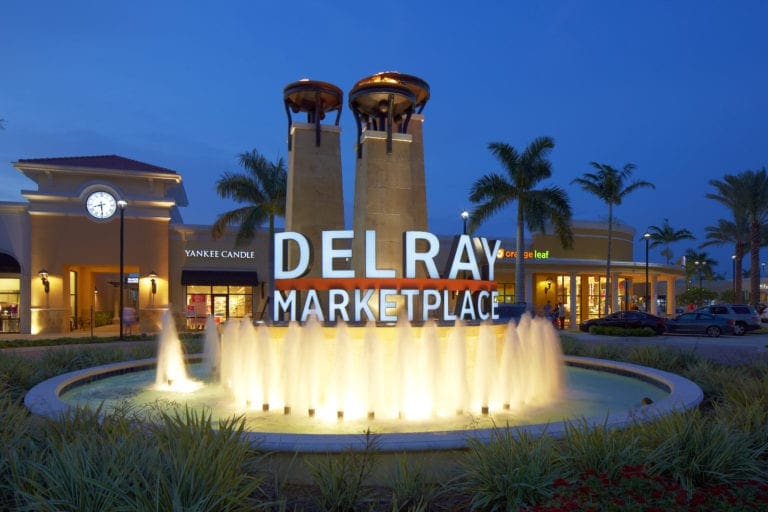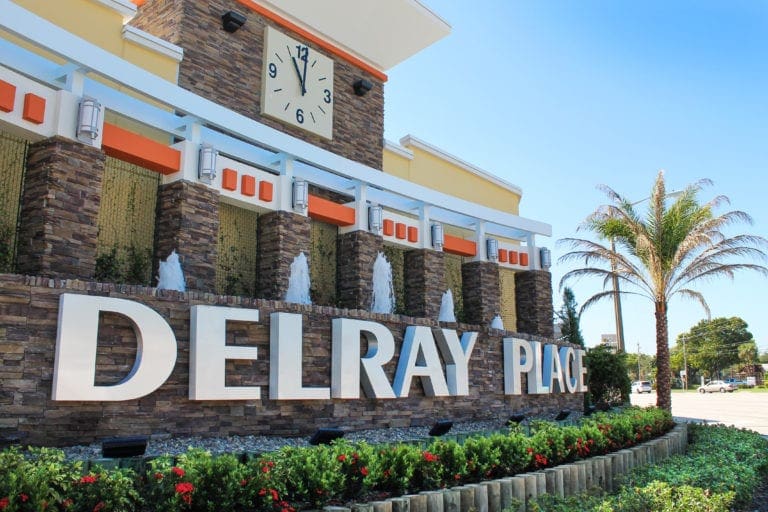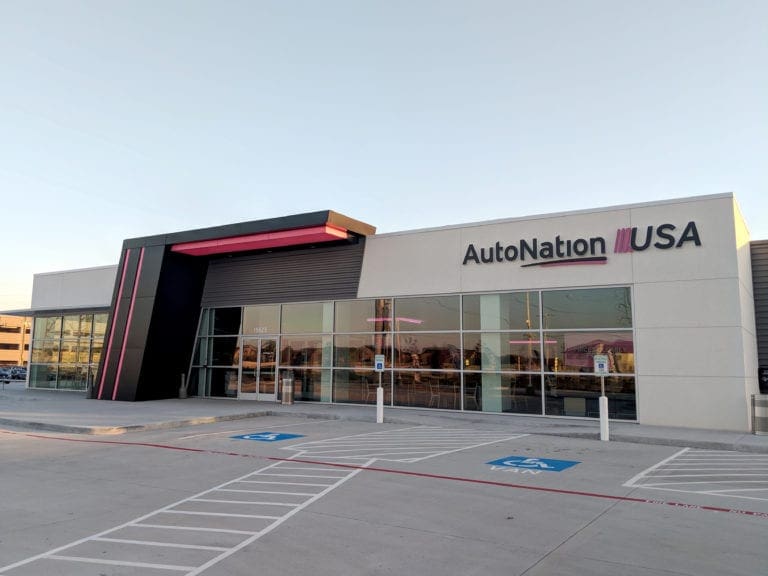 AutoNation Car Dealerships