WGI completed the design and construction phase services for the Jacksonville Beach fishing pier. The pier is a concrete structure 1,300 feet in length, nearly one quarter of a mile into the ocean, with 20-foot wide wooden decking out into a 48-foot x 31-foot T-platform at the seaward end. The pier design allows the wooden decking to give way during heavy storms making the
pier structure more resistant to the forces of waves and wind. The project was constructed using "top-down" construction techniques.
Designed as a fishing pier, the length allows access to deeper ocean fish species. It has four fish cleaning stations, and is handicapped accessible. A concessions building serves as a bait, light refreshment and retail shop, and also houses restrooms.
The construction of the new fishing pier was a joint effort between the City of Jacksonville Beach, the City of Jacksonville and the Duval County Tourism Development Council (TDC). Once it was determined the cost to rebuild the old pier would be close to the amount it would take to construct a new pier, a decision was made to relocate the pier north to the commercial district. The location of the new pier is only a few blocks north of the first Jacksonville Beach pier which was constructed in 1922 and is known as "Shad's Pier."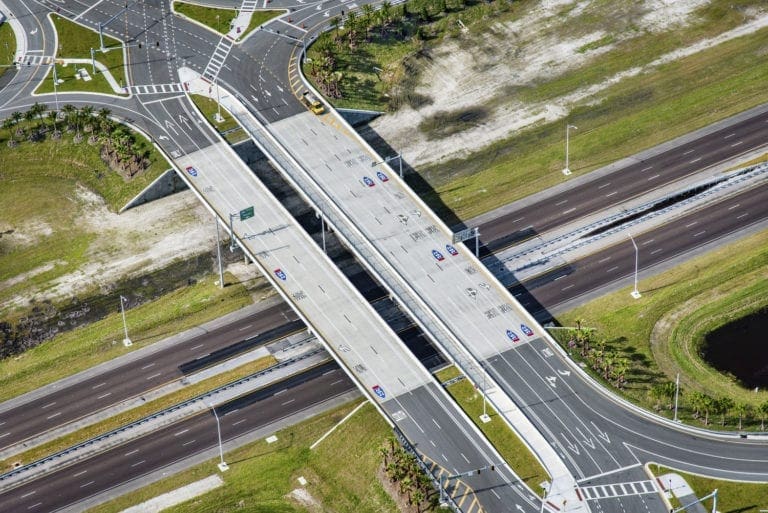 I-95 at St. Johns Heritage Parkway SE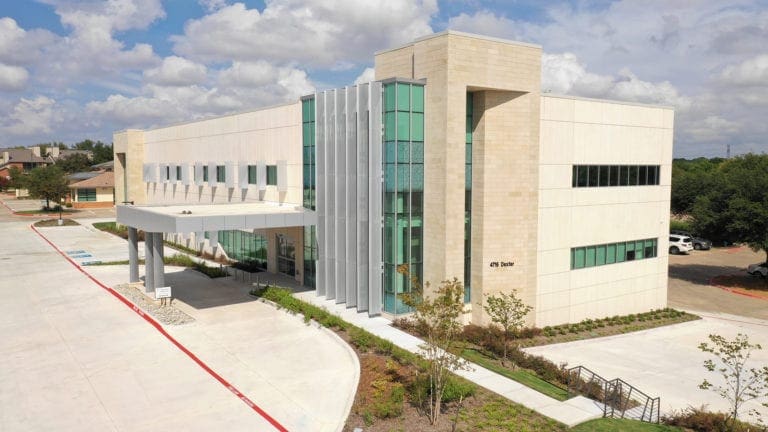 Advanced Heart Care Medical Office Building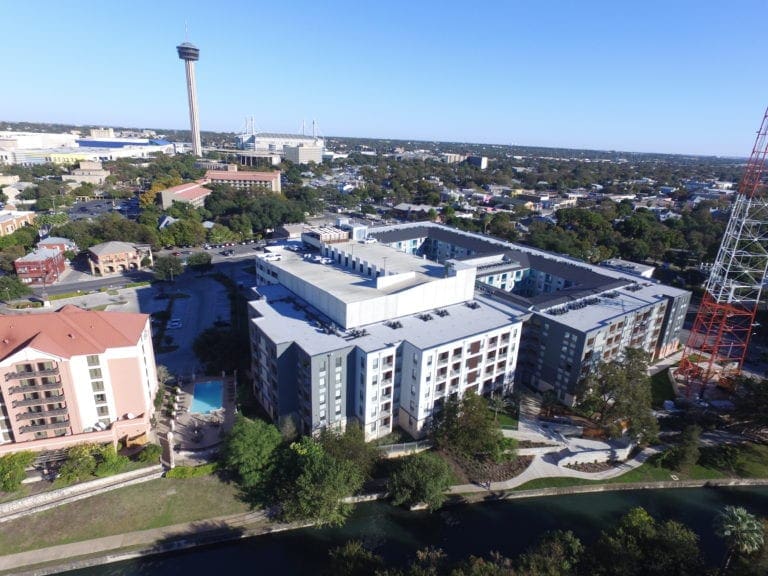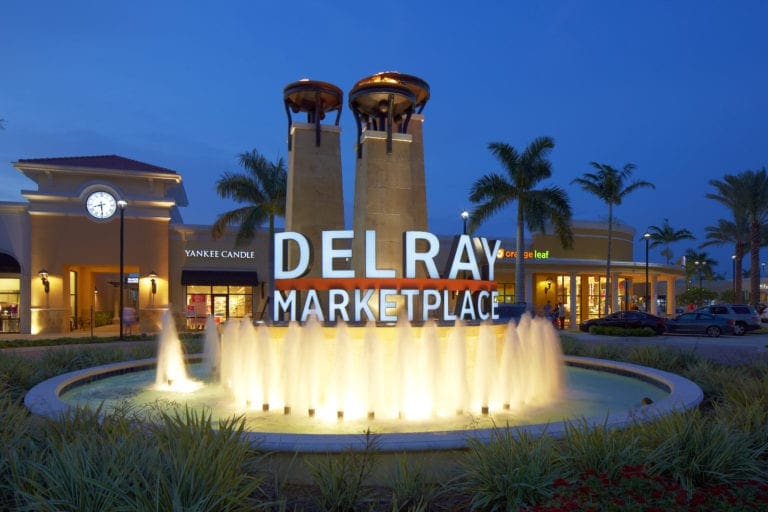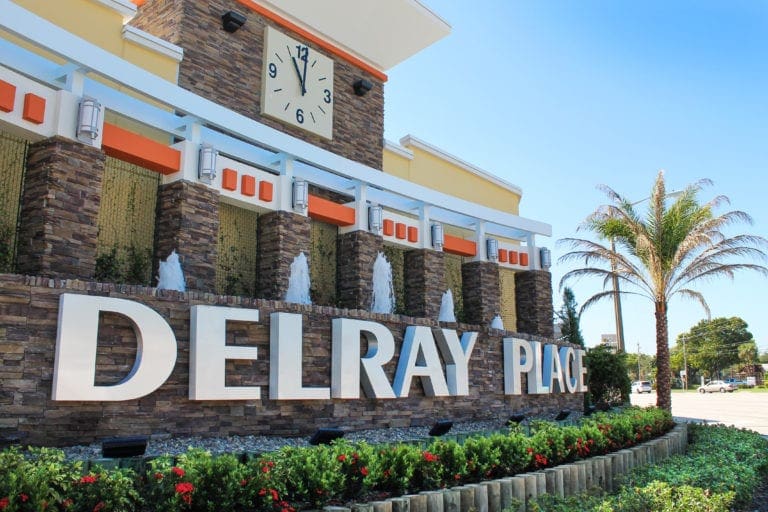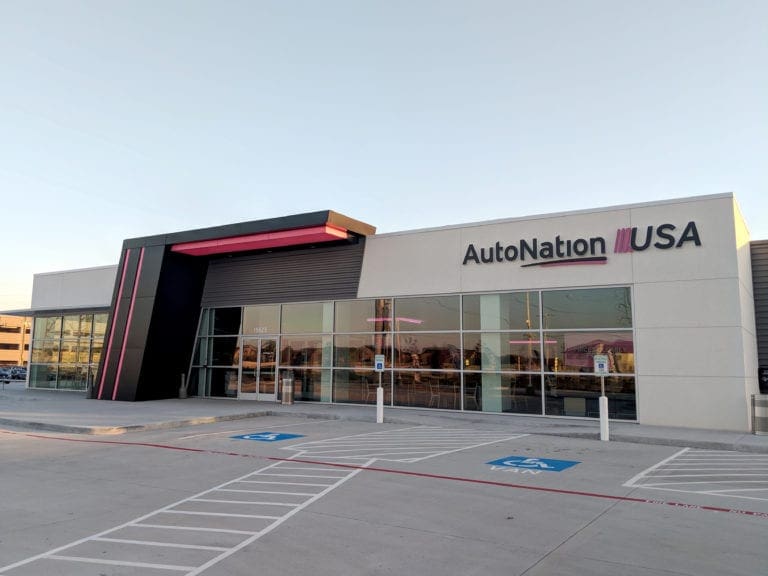 AutoNation Car Dealerships