98 Red River, most recently coined Waterline, is poised to be the tallest tower in Austin, AND the entire state of Texas, soaring to a record-breaking height of 1,022 feet.
Boasting a total of 2.6 million square feet, the mixed-use high-rise will be 74 stories and consist of a 251-unit hotel, 352-unit residential complex, 700,000 square feet of office space, and 24,000 square feet of retail and restaurant space overlooking Waller Creek and the Waterloo Greenway.
Development partners Lincoln Property Company and Kairoi Residential have already broken ground on the new tower, which is located on 3.3 acres along Waller Creek at the corner of East Cesar Chavez and Red River Street. The Waterline will have breathtaking views of Lady Bird Lake and is estimated to be completed in about four years, with a tentative opening set for late 2026.
WGI is providing civil engineering services for this project, including site development design and permitting, entitlement support, preparation of construction documents, construction phase services, dry utility coordination, subsurface pond design, grading & drainage, and license agreements.
251 hotel rooms and 352 residential units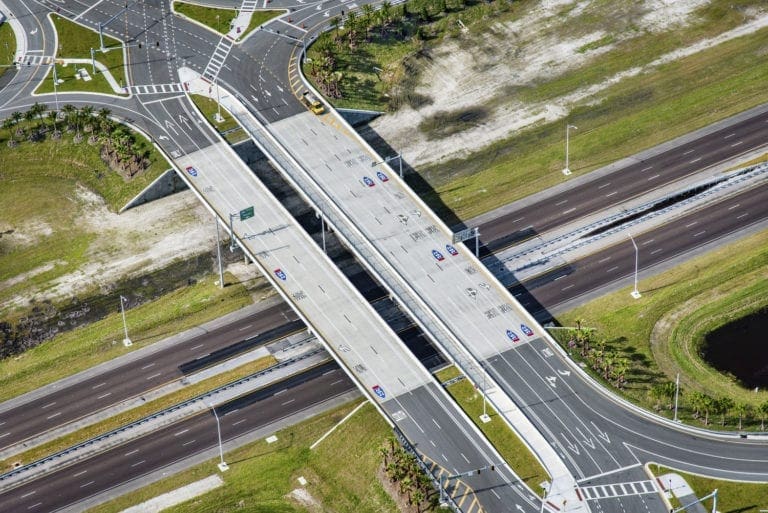 I-95 at St. Johns Heritage Parkway SE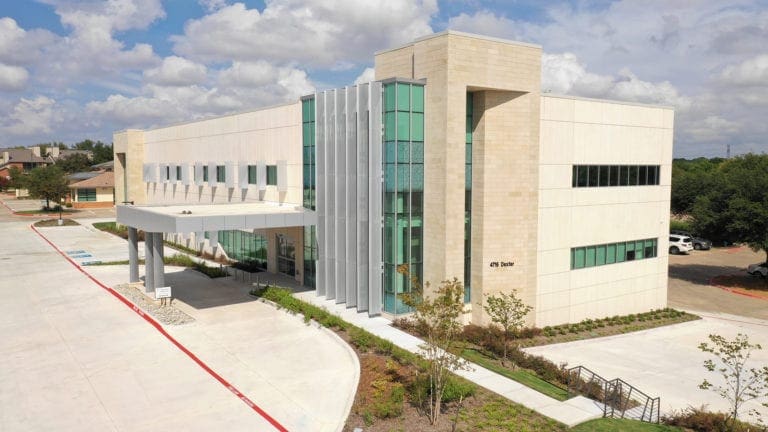 Advanced Heart Care Medical Office Building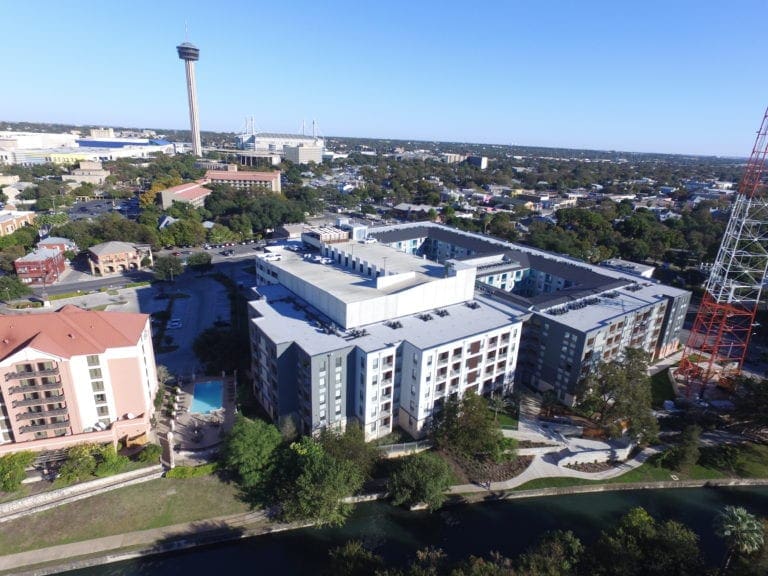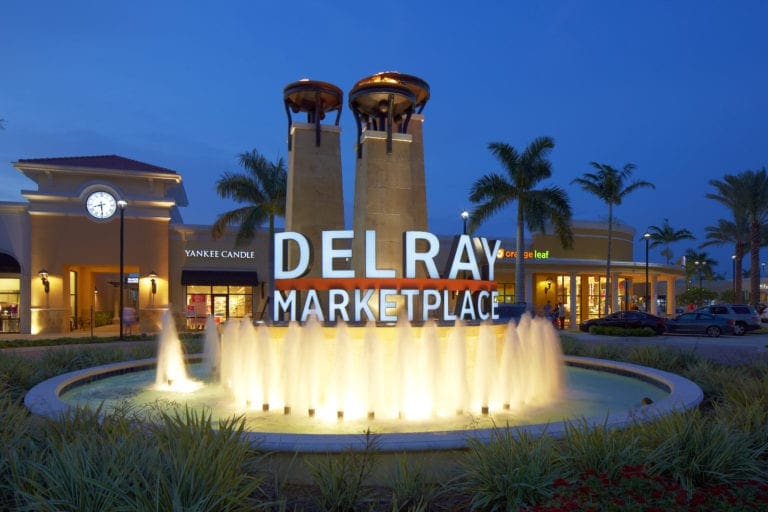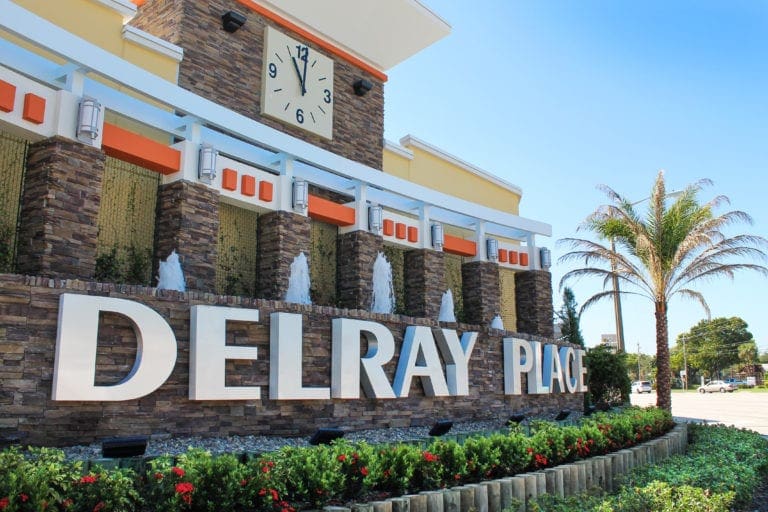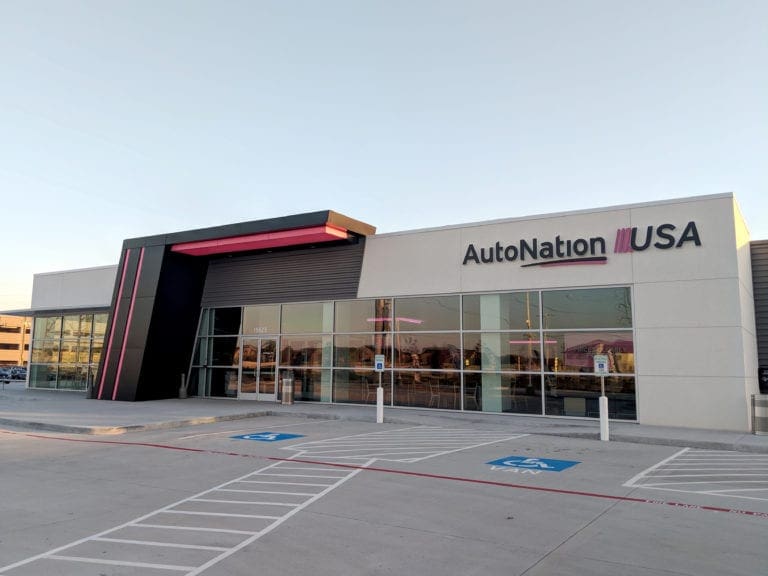 AutoNation Car Dealerships