A successful industrial development must combine MEP systems that balance functionality, cost, and energy conservation with civil and traffic engineering designs that successfully address truck turning movements and roadway impacts. Choose a professional services firm that specializes in providing these engineering disciplines in a coordinated manner.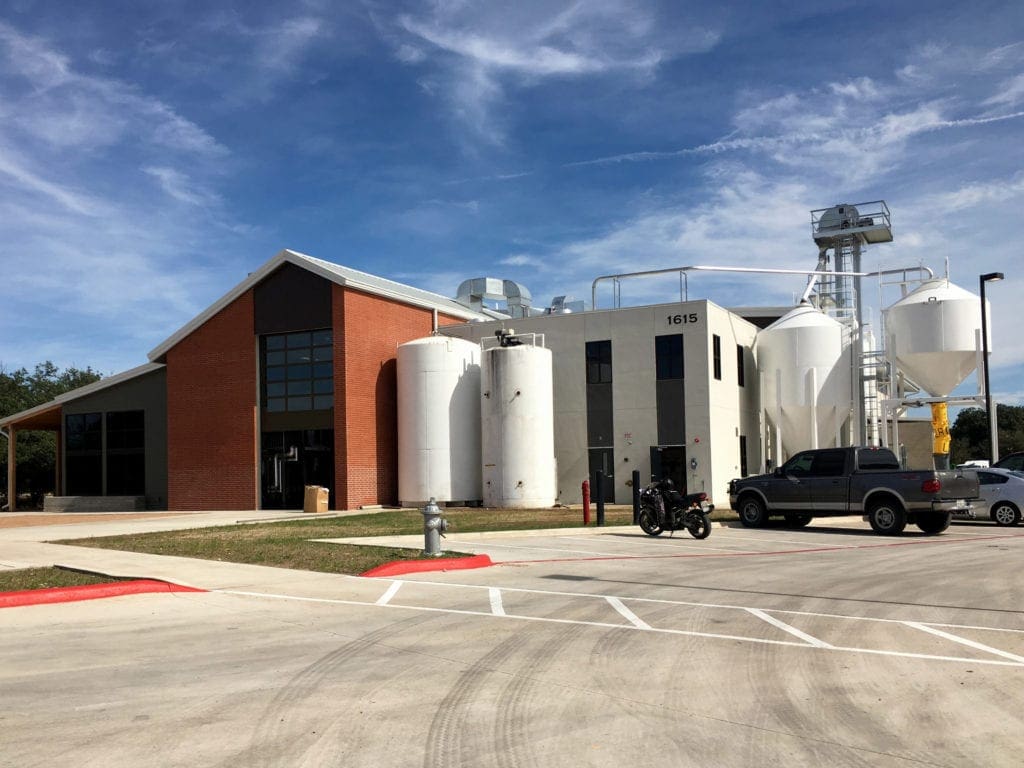 Extraordinary success for our clients and communities is our mission. Our expert team of professional engineers, registered land surveyors, and design professionals are ready to make your next project more successful together.
Let's talk about your Industrial project!