Point Chosen Swing Bridge
WGI staff members provided the design and construction inspection services for the replacement and rehabilitation of the existing manually operated swing bridge, one of two still operational in South Florida. Palm Beach County wanted to preserve the steel truss portion of the existing bridge and replace the approach spans with a new concrete structure. The bridge provides access to Torry Island where the City of Belle Glade operates a campground and fishing charters are provided by local businesses.
The Rim Canal in this portion of the lake provides a deep navigation canal for larger vessels traveling through and around Lake Okeechobee. The center pivot bridge provided the necessary bridge opening for ships passing through this area.
The wooden approach spans and wood pile supported main pier had been load limited due to wood rot and insect infestation. With our guidance on possible repair options, Palm Beach County decided to preserve a significant historical bridge component, the steel truss, and rehabilitate it for reuse in its current location. The truss portion of the existing bridge was temporarily supported in the open position and a new concrete foundation system including concrete piling and a concrete cap were constructed underneath the span to create the new pivot pier which supports the main truss as it swings from the closed to open position parallel to the navigation channel. The steel truss components were rehabilitated, replaced or stiffened as required, including a new open grating deck system, and then repainted. New concrete approach spans were constructed utilizing concrete piles, and a transversely post-tensioned concrete deck superstructure. The revitalized structure preserved an important historical component and now provides a safe bridge with load limitations removed.
The bridge is still manually opened by a bridge tender as the number of openings required averages 1-2 per day. A series of gears are combined to allow the bridge to open with an 8-foot bar spinning a drive gear as the operator walks in 8 circles on the deck of the swing span. It is a unique part of history that is still functional and will now be operable for many more years due to the foresight and willingness of the County's engineering and maintenance staff to preserve our history.
Palm Beach County Road & Bridge Division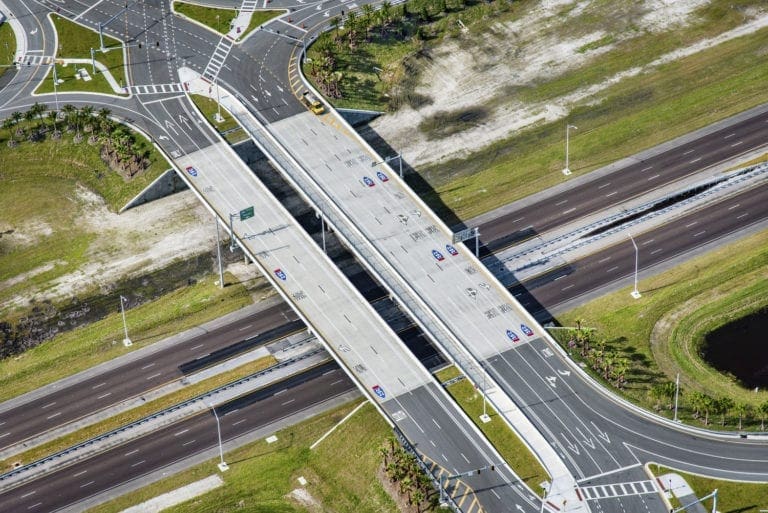 I-95 at St. Johns Heritage Parkway SE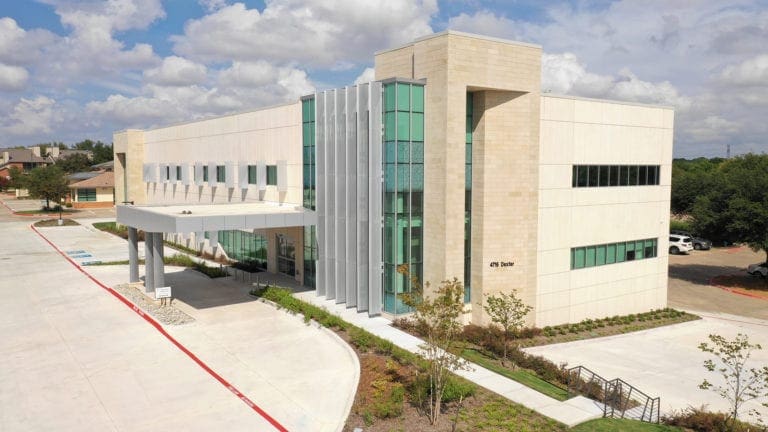 Advanced Heart Care Medical Office Building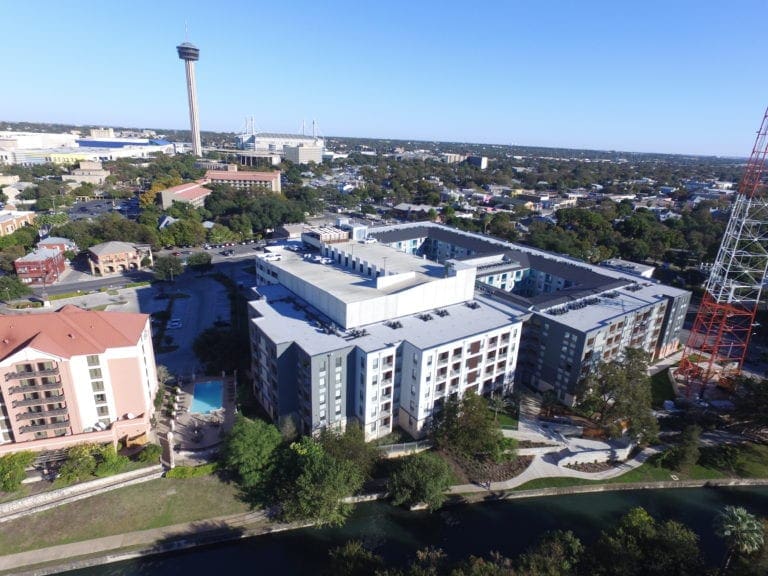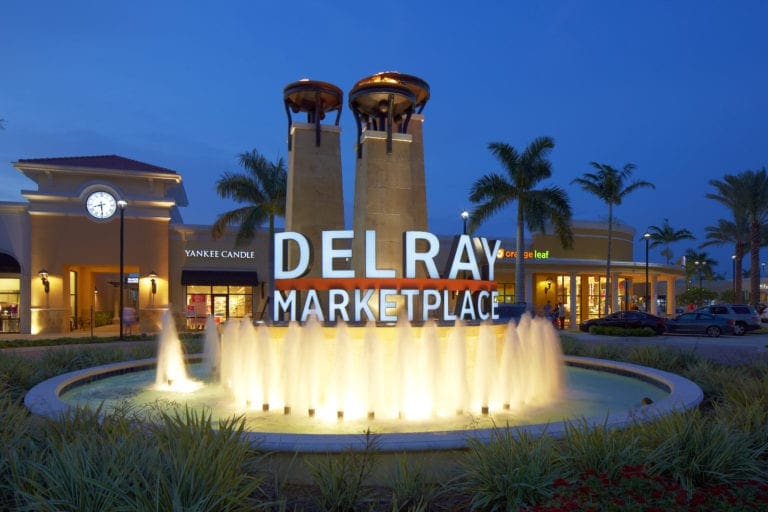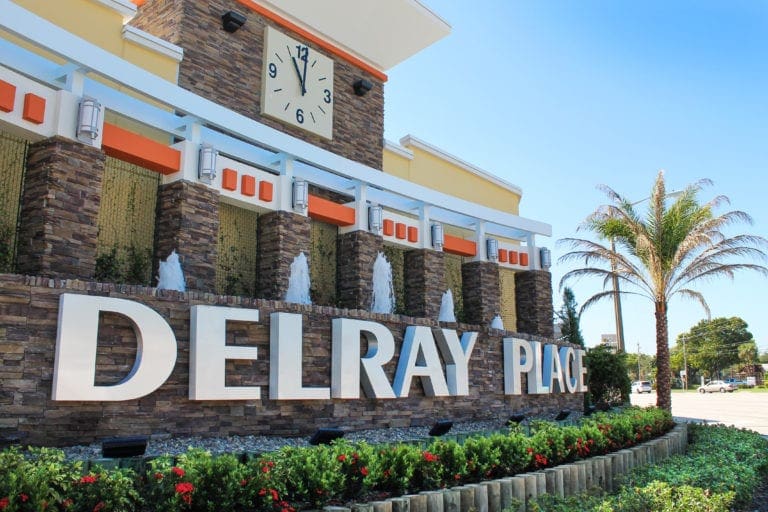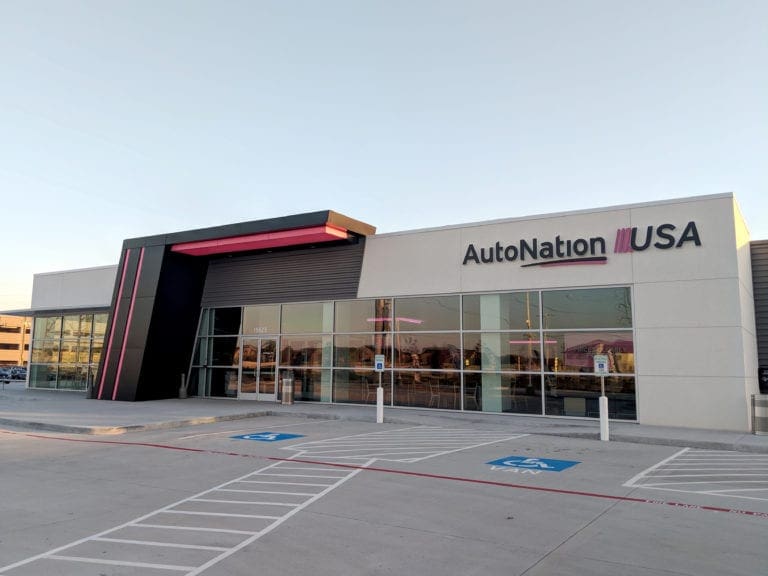 AutoNation Car Dealerships