WGI Unleashed Podcast Episode 74, Keegan Larson, VP, Transportation Operations Manager
On the this episode of the WGI Unleashed podcast, we talked to Keegan Larson, the VP, Transportation Operations Manger, located in our West Palm Beach, FL office.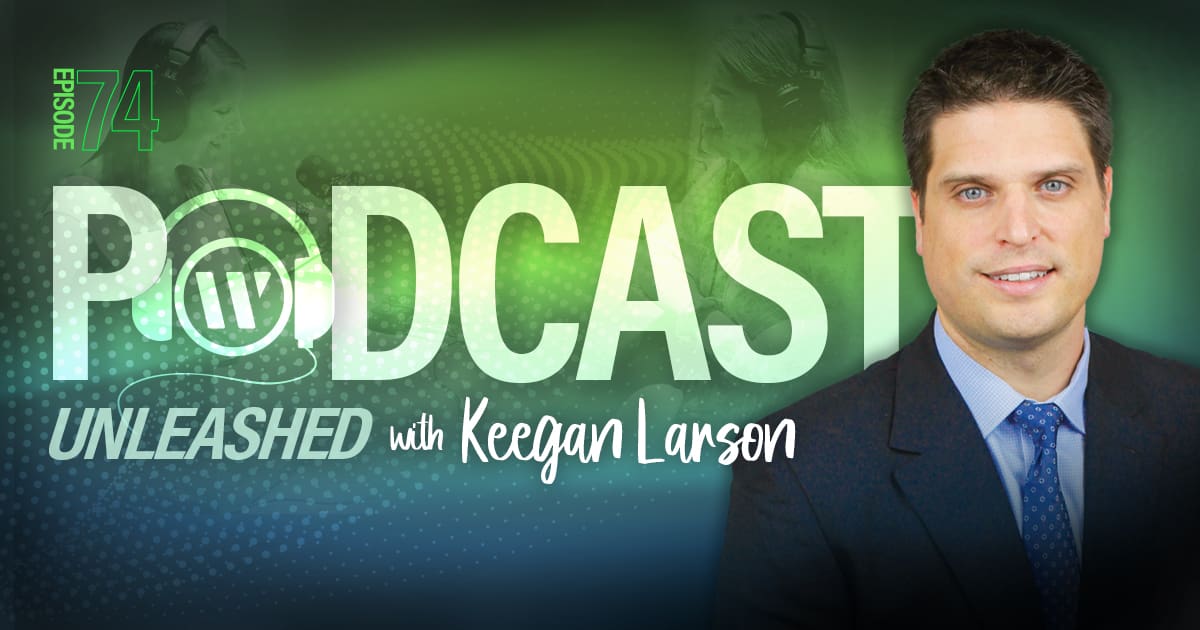 On the 74th episode of the WGI Unleashed Podcast, we head down to our corporate office in West Palm Beach, FL, to chat with Keegan Larson, our VP, Transportation Operations Manager. Keegan began his professional career with WGI in our Transportation Engineering Division and is steadily approaching his 20-year anniversary with our firm.
Tune in as we learn about Keegan's original roots in the Pacific Northwest, spending the first several years of his childhood in Seattle, WA. However, with his father working as a consulting engineer on large-scale transportation projects, Keegan found himself relocating around the nation as he grew up, spending time in New Jersey as well as Tallahassee and Orlando, Florida.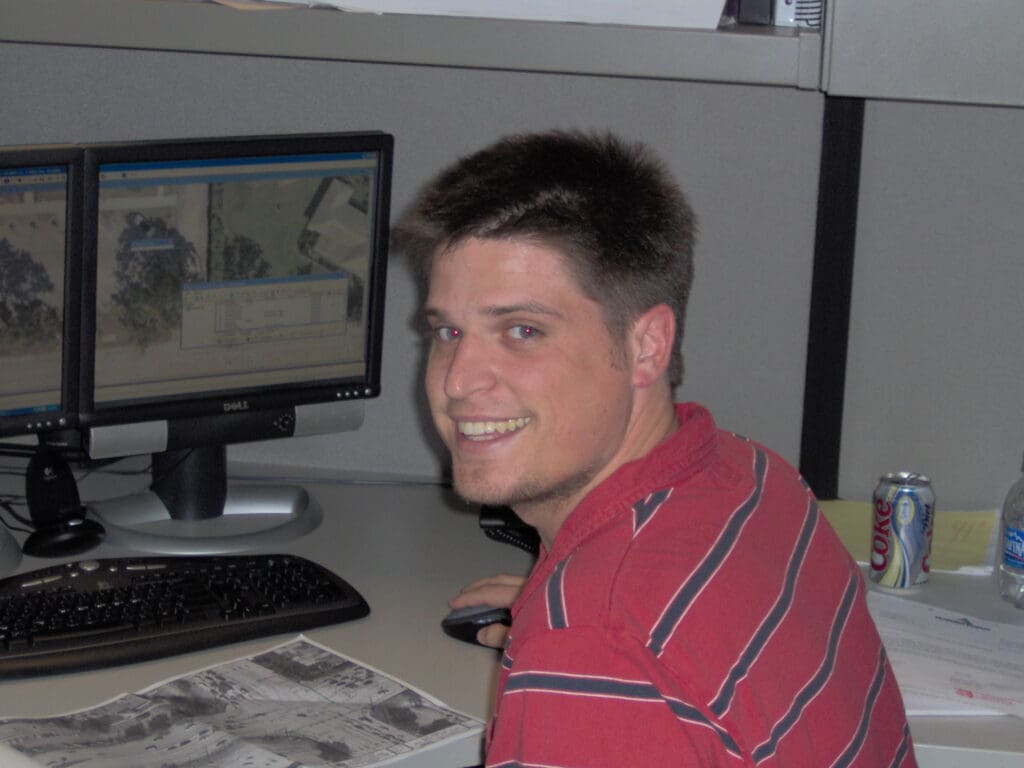 With a passion for engineering, like his father, and a yearning for a true "college town" experience, Keegan packed his bags and headed to Purdue University in Indiana, where he obtained his Bachelor of Science Degree in Civil Engineering. Be sure to listen 🎧 to his two truths and a lie segment to find out some of the other things that Keegan picked up while in school!
Upon completing college, Keegan had already lined up a job working with the same firm as his father. However, much to his dismay, that plan fell through in the 11th hour, and Keegan found himself perusing the Purdue job boards, which is where he happened upon an opening at WGI. The next thing Keegan knew, he was sitting face-to-face in an interview with our CEO, David Wantman.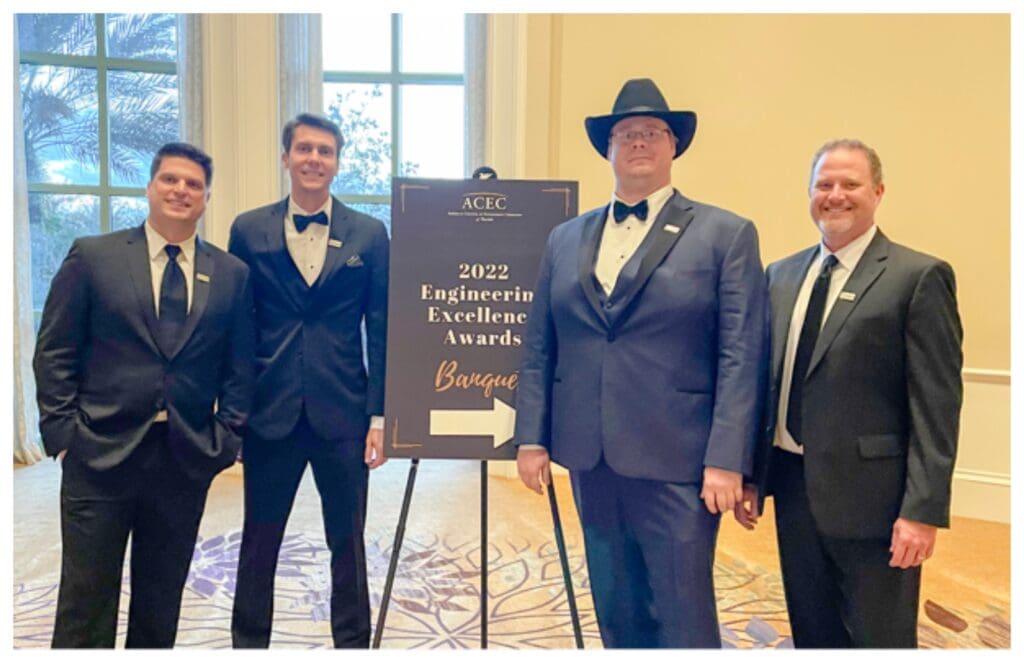 Despite a questionable first impression of the office at that time, Keegan found himself quite impressed with David's knowledge of the industry and inspired by his vision for growth in the public sector transportation division. The meeting ultimately led Keegan to accept a job offer, and he hit the ground running on what would turn out to be an illustrious transportation career with WGI.
Flash forward two decades and several industry awards later, and Keegan is now a member of our senior leadership team as part of our transportation division, serving as the VP, Transportation Operations Manager.
Despite the ongoing barrage of erroneous calls he's since received from people looking for transportation shipping logistics help, Keegan has found his home with WGI, describing his role as essentially being the manager of the project managers. Keegan also oversees the delivery of all project engineering design deliverables, which include resource loading, staffing, quality control, and monitoring financial metrics, and even finds himself dabbling in a few client service areas as well.
When not busy leading a division of transportation engineers or helping assist with new business development efforts, Keegan says he enjoys traveling the world with his wedding photographer wife, having recently visited such places as Tuscany, Switzerland, and Germany.
As you read this, Keegan and his wife will have just embarked on a vacation to Norway, Sweden, and Prague, finishing the trip in Munich to celebrate Oktoberfest with their extended families.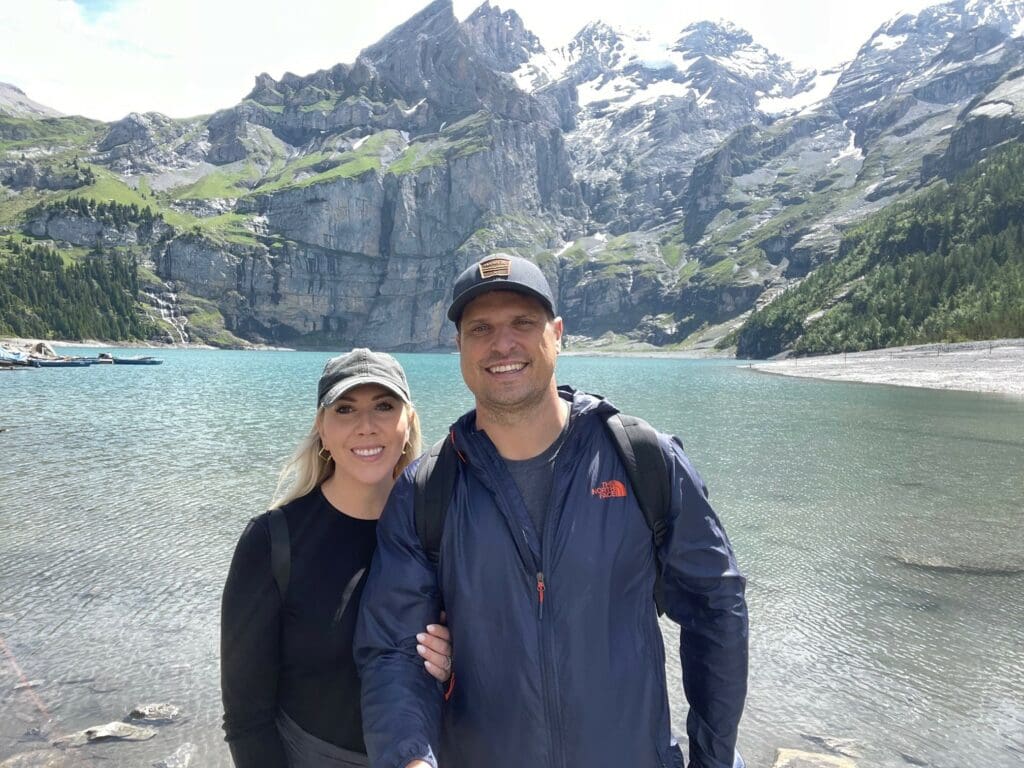 In addition to traveling, Keegan enjoys playing (and watching) basketball and also has a borderline golf addiction, which works out well for him, given that he now resides in Jupiter, Florida, the epicenter of professional golf.
And on top of everything else, we learned that Keegan and his wife love celebrating Halloween, where he recapped some of their most iconic couple's costumes through the years – which you can see for yourself below (you're welcome 😉).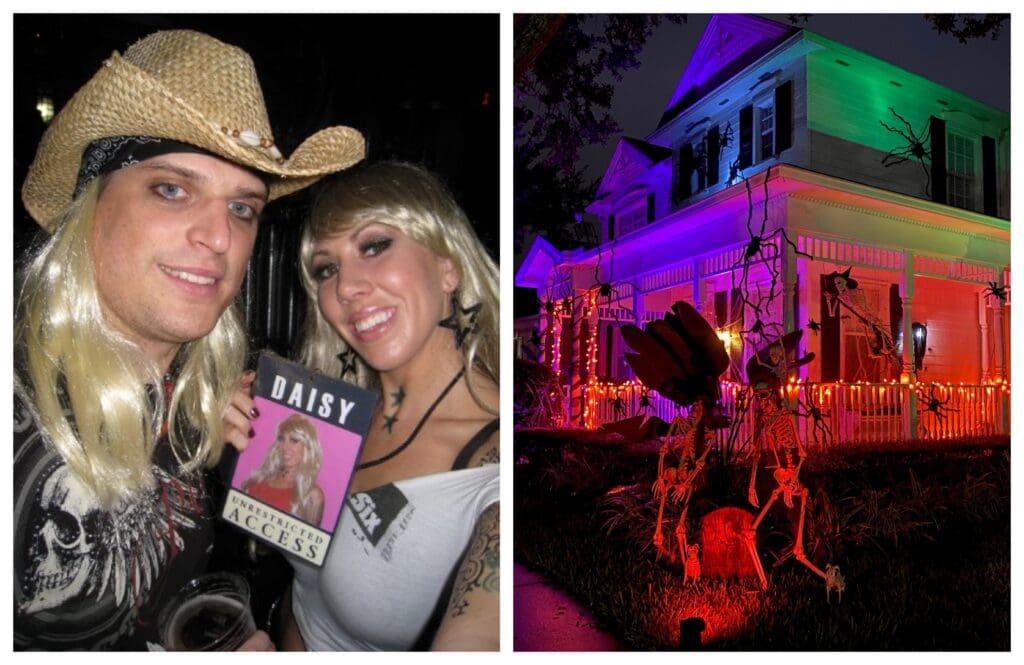 Be sure to check out the latest episode of WGI Unleashed now to learn what shenanigans almost got Keegan kicked out of college, his unorthodox connection to Kurt Cobain, and what his top three favorite condiments are.
It's Time To Get Unleashed!
Visit your favorite podcast app now and subscribe to WGI Unleashed to receive alerts every time a new episode drops. You can find us on Spotify, Apple Podcasts, iHeart Radio, Google Podcasts, or wherever you tune into your favorite podcasts!