The successful design and development of your healthcare facility cannot be left to chance. When the health and safety of your customers are at stake, you can rely on a professional consultant that offers a coordinated multi-discipline approach to providing state of the art mechanical and electrical design, life safety systems, and intuitive site and parking layouts.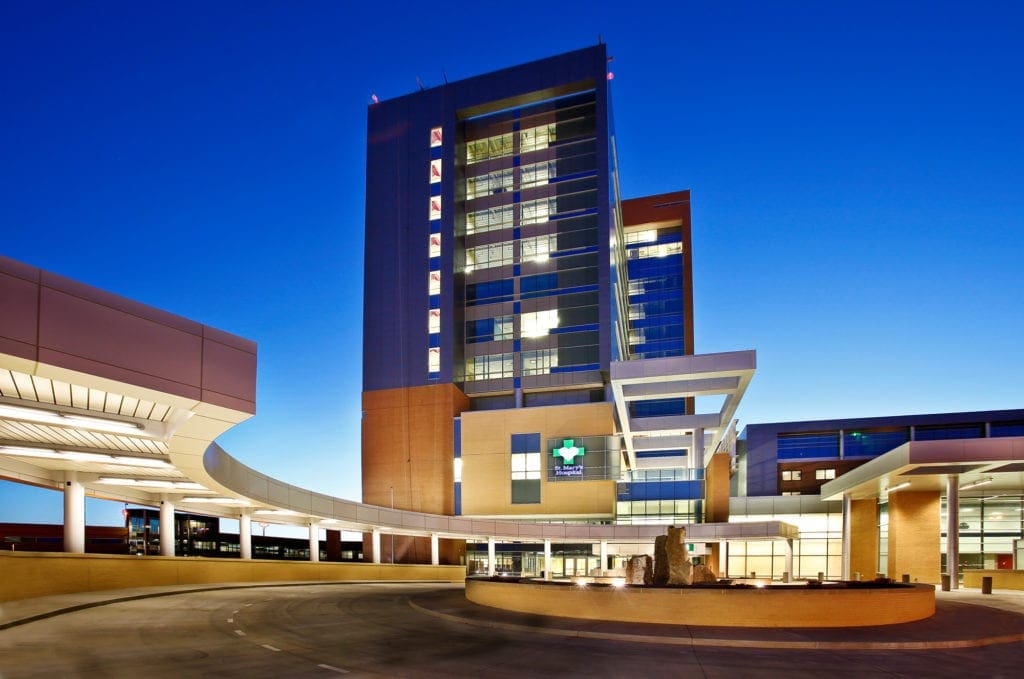 Extraordinary success for our clients and communities is our mission. Our expert team of professional engineers, registered land surveyors, and design professionals are ready to make your next project more successful together.
Let's talk about your Healthcare project!