Design challenges surrounding traffic patterns and neighborhood compatibility, securing access points, meeting code-mandated operating parameters, and concealing large equipment both visually and audibly are all integral to delivering the best learning environment for our students. At WGI, our experience allows us to elevate the educational experience on behalf of our clients.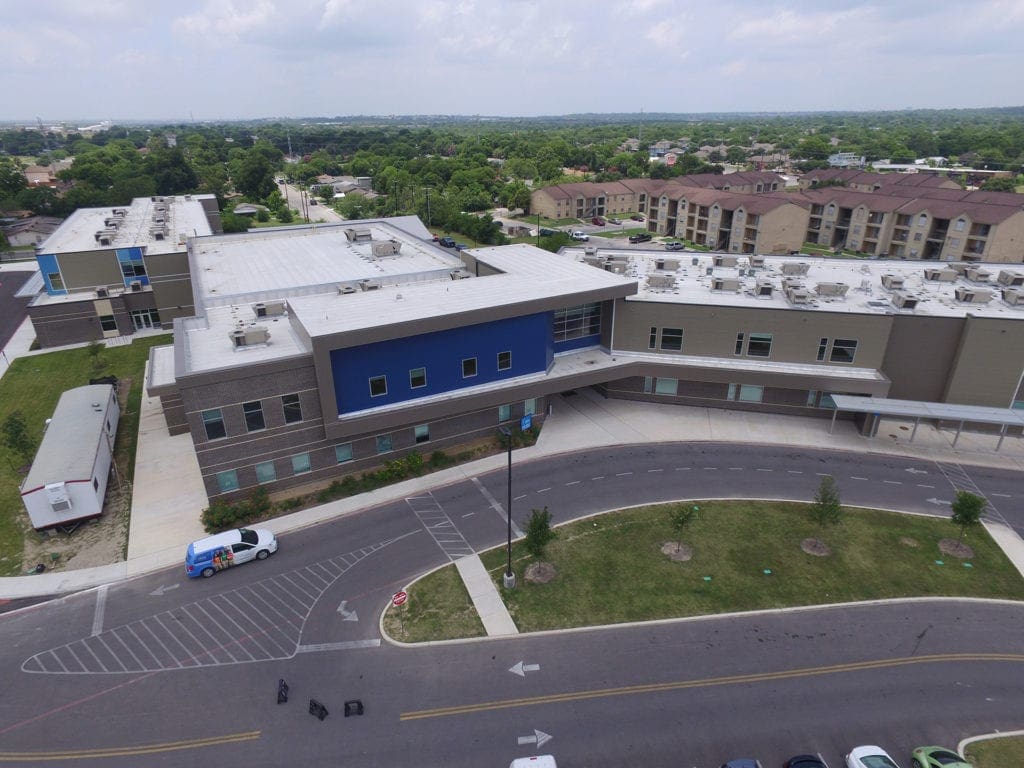 Colleges and universities rely on WGI for our expertise in parking planning, facade restoration, traffic engineering, and land development engineering.  
Energy efficiency, flexible space design, adoption of new technologies, and the safety and protection of students, staff, and campus visitors are increasingly critical to the foundations of our education system. Our experience allows us to consider all of these factors when planning and designing K-12 campus facilities.
Extraordinary success for our clients and communities is our mission. Our expert team of professional engineers, registered land surveyors, and design professionals are ready to make your next project more successful together.
Let's talk about your Education project!