Our clients developing technology-based projects require engineering design resilience in the face of climate change so that their projects and services can compete in a global marketplace. The professionals at WGI leverage our experience in order to deliver sustainable technology solutions for our clients.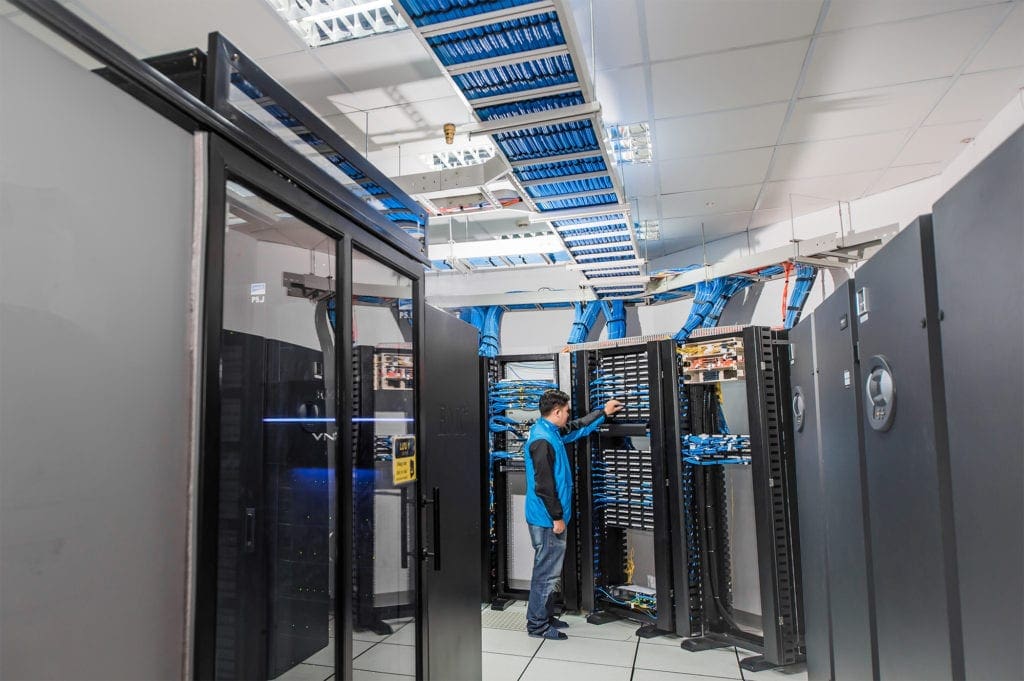 The complex nature of planning and design required for data center development demands collaboration with regulatory agencies, energy providers, and the anticipated end users.
WGI provides many professional services for telecommunications projects, including geospatial mapping, transmission route design and alternate-route analysis, tower site selection analysis, and environmental and regulatory permitting.
Extraordinary success for our clients and communities is our mission. Our expert team of professional engineers, registered land surveyors, and design professionals are ready to make your next project more successful together.
Let's talk about your Technology project!