Austin Structural Engineering
The cost and efficiency of structural systems are the integrity of any project's budget. Our Austin based structural engineering team has experience that includes: mild reinforced concrete, post-tensioned concrete, precast concrete, structural steel, timber and masonry on major structural systems such as highway bridges, ocean piers, parking, and high-rise buildings. Our history of successful projects in Texas allows us to deliver your vision of structural designs for your project into reality.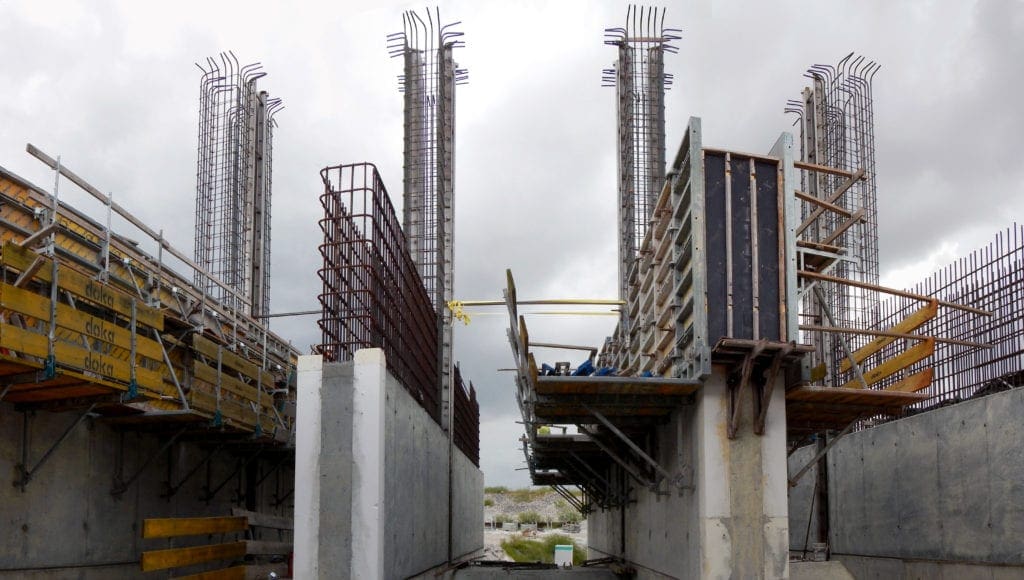 Featured: Vertical Construction
Featured: Marine & Coastal
Find out more about our Austin structural engineering services. Get in touch!
Our expert team of engineers, design professionals, and consultants can provide support for your project on a wide range of services.u00a0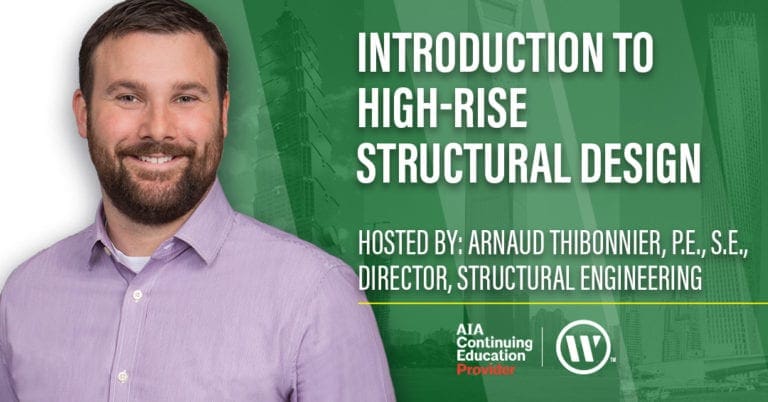 As part of WGI's Lunch & Learn Webinar Series, Arnaud Thibonnier breaks down the unique considerations of "high-rise" structural design.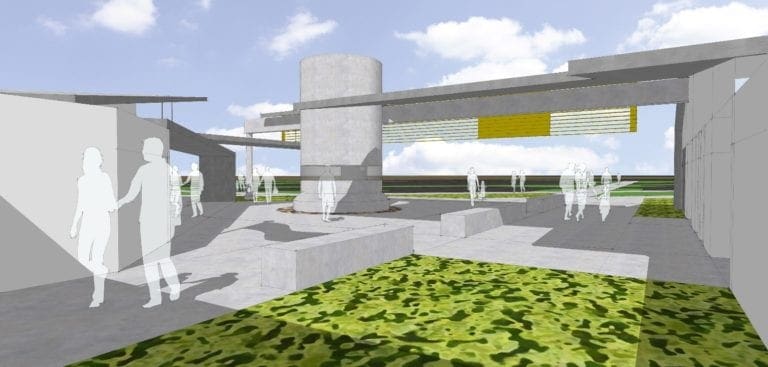 The old adage of "better safe than sorry" applies today more than ever. As design and planning professionals, let's be proactive instead of reactive!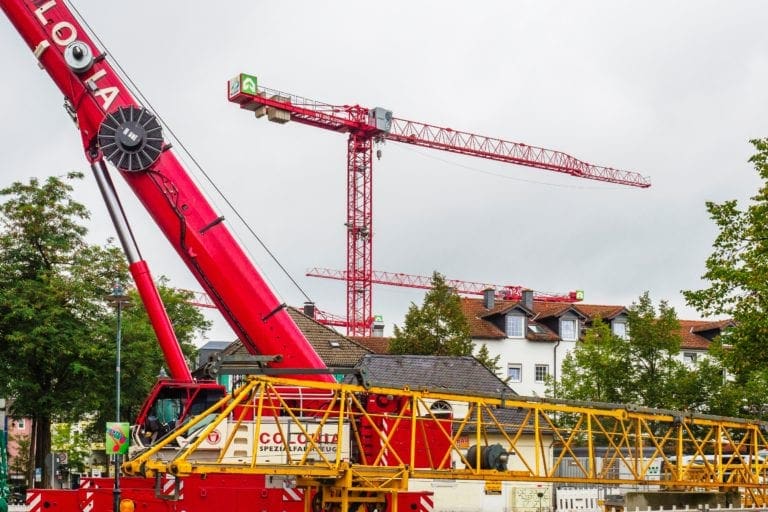 Here is a quick reference guide of commonly used terms so next time your Structural Engineer drops one of them on you, you'll be ready.